New Build GOLD Line Cartridges Receive Positive Independent 3rd Party Testing
To complete the testing objectively and from a true end user perspective, BLI confidentially sourced print cartridges from dealers throughout Q1 2019 and compared them to the genuine OEM cartridges. The process of evaluation took one month, with devices running at accelerated volumes and using an industry standard target, to accurately compare the cartridges on print quality, yield and value.
LD GOLD Line CF226X

vs.

HP CF226X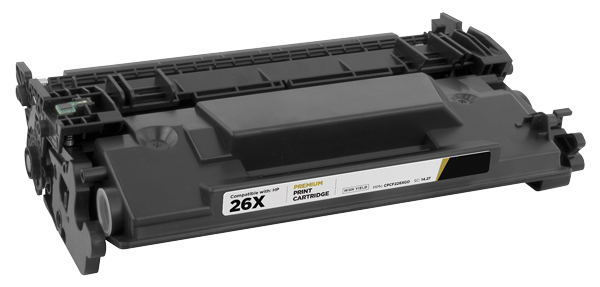 BLI Results
"LD Gold Line cartridges produced good overall quality. Solids from the LD Gold Line toner were darker and richer than those produced by HP."
"All LD Gold Line cartridges tested operated reliably, completing testing with no malfunctions, and they surpassed their rated yields"
"LD Gold Line cartridges offer a significantly lower cost of ownership (than OEM)"
Across all BLI Tests HP OEM scored 4.08 and GOLD Line 3.81 out of a possible 5.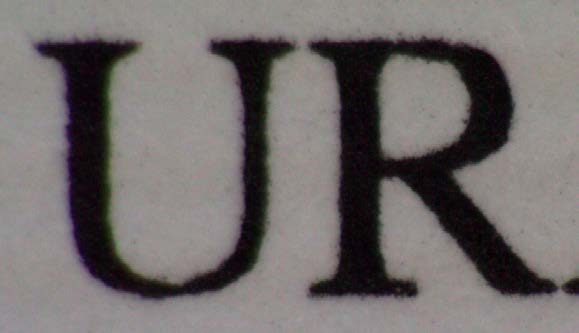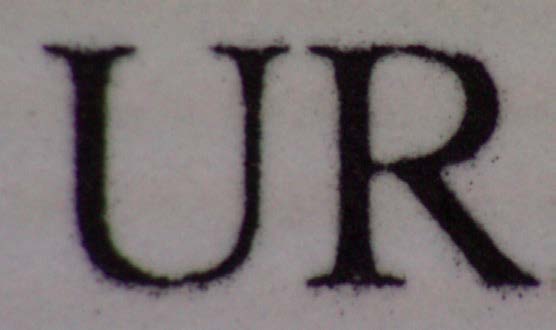 * Text Sample Enlarged 10X
BLI Results
"The LD Gold Line extended yield cartridges, which have a rated yield of 40,000 pages, surpassed their rated yield by 16% (Averaging 46,507 pages)
"Buyers Lab calculates that the LD GOLD Line Extended yield toner would be about a third of the cost of genuine cartridges when printing 15,000 pages per month over a five-year period."
Across all BLI Tests, HP OEM scored 4.17 and GOLD Line 3.93 out of a possible 5.
LD GOLD Line CF281X Extended-Yield

vs.

25,000 Page Original HP CF281X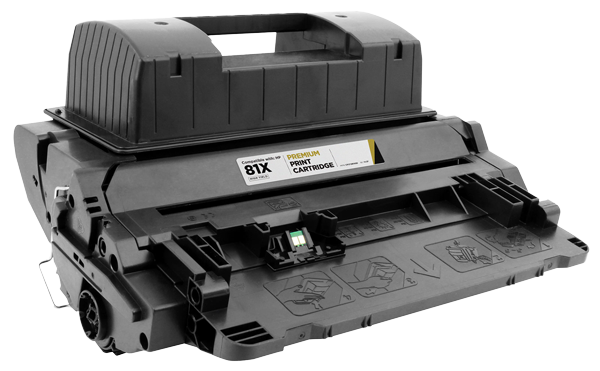 Want to see the full report?
Contact us to get your full copy of the BLI report