LD Products

Gold Line
Premium quality products engineered for MPS applications
What if you could offer OEM quality and performance for 20% LESS than remanufactured cartridges?
The 

Gold Line

 helps you win more.
Designed in the USA by industry experts, our exclusive non-infringing new build cartridges are fast becoming the product of choice for imaging dealers looking to maximize customer satisfaction and their bottom line.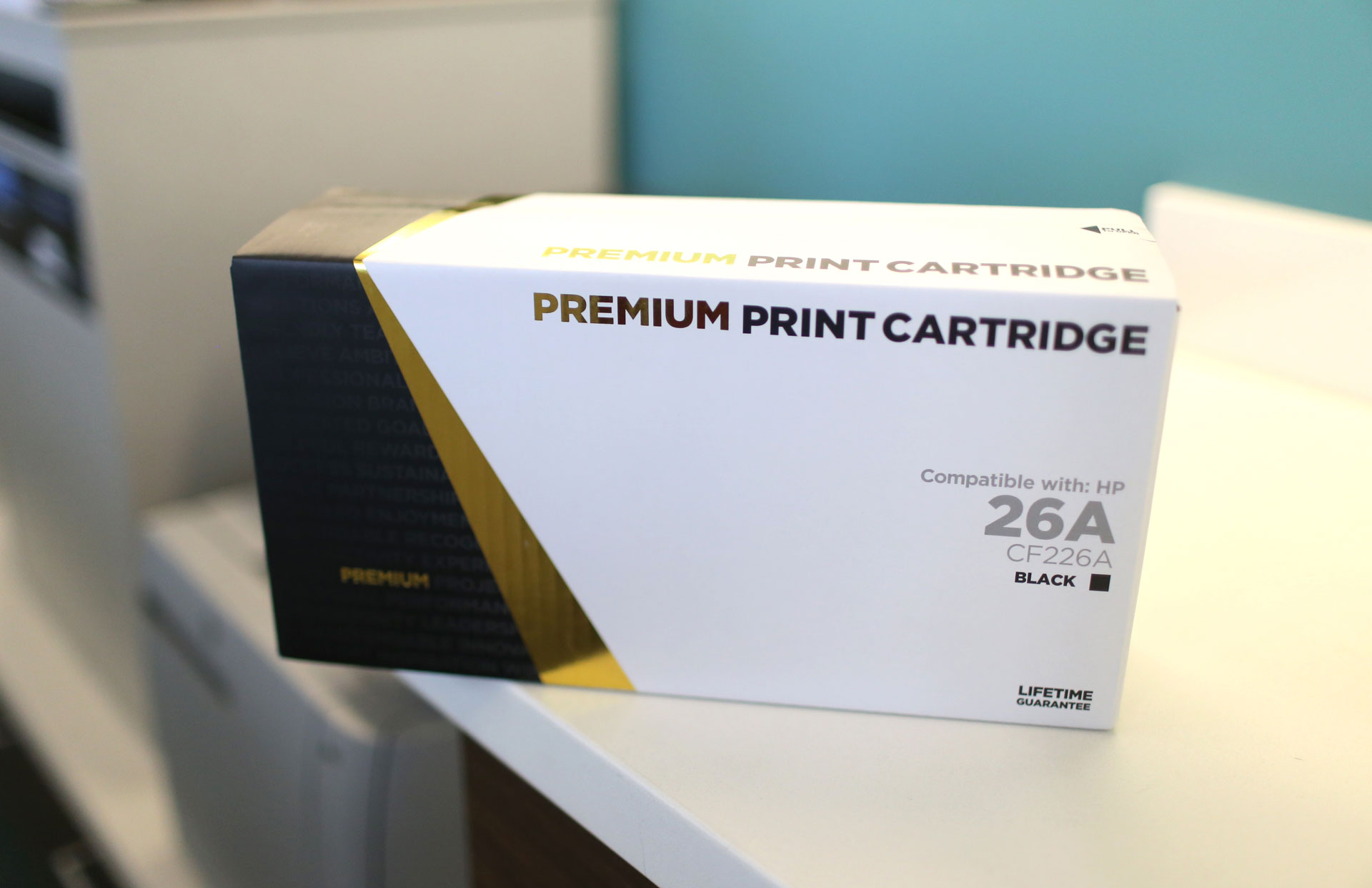 Lifetime Guarantee
Our 100% satisfaction guarantee gives you complete peace of mind.
Our Gold Line cartridges have been tested and monitored for performance quality and page yield. In the event that you or your customer are dissatisfied, we will gladly replace the product and compensate you for labor costs. All of our Gold Line cartridges are backed by a lifetime guarantee and indemnification against USA IP/Patent infringement.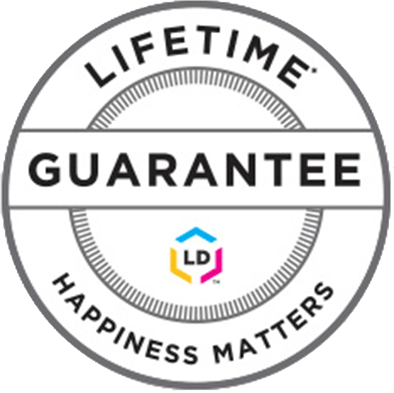 Interested in how much you can make as an LD Reseller?
Send us your most popular skus for a no obligation opportunity comparison!