Corporate Sustainability
Go Green with LD Products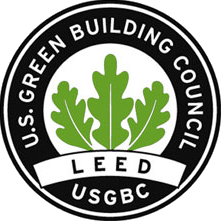 Energy Leader
While LD remains the largest printer supplies reseller in the United States, we're happy to also be a Platinum Leader in Energy and Environmental Design, otherwise known as LEED.
Our structure underwent a rigorous analysis that not only met the qualifications to earn a LEED title, but surpassed all levels of testing to achieve the highest-ranking platinum status.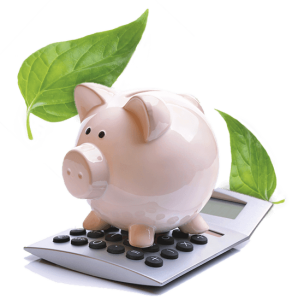 But how does this help you?
Well, by keeping our operating costs low, we are able to provide you with even more savings on high-quality printing supplies.
We're committed to the environment with our LEED Certification initiatives.