LD's Channel Partner Division is opening an exciting door for new opportunities and business partnerships!
Dealer Ready Services
We're leveraging our 20 years' experience to integrate our business into a different kind of marketplace – the wholesale channel.
The LD Gold Line is a commercial grade, non-infringing, new build series of toner cartridges that performs like an OEM at a fraction of the cost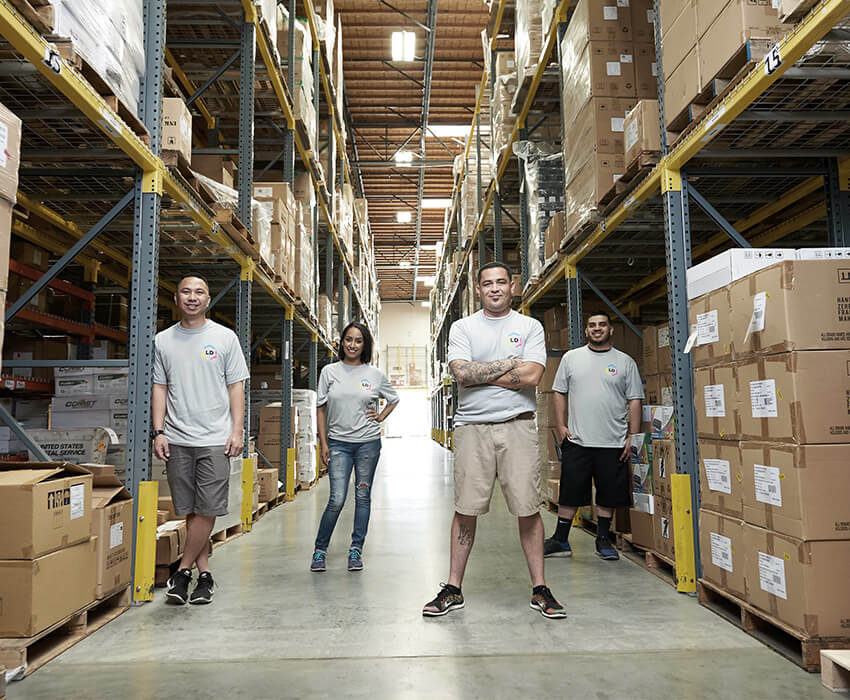 LD Channel Partner Division Timeline
Select BTA Channel Partners
Leverage our purchasing power, supply chain management capability and customer service track record to expand LD distribution through a new channel partner division that supplies and supports resellers in the BTA channel.
Introduce Gold Line Product Advantages
Provide disruptive monochrome and color toner cartridges that mirror OEM quality and performance at a 20% savings off remanufactured cartridge prices.
Help Resellers Create Sales Leads & Grow Demand
To help dealers engage more prospects and win more pages under contract, LD is pleased to provide dealers with the industry's most advanced sales training and digital marketing services.
#1 Industry Sales Training – B2B Consultative selling, MPS and other topics!
Custom Website Design
Digital Marketing Services: Reseller Sales Tools
If you're looking to grow your top and bottom line, maybe it's time to switch to LD?