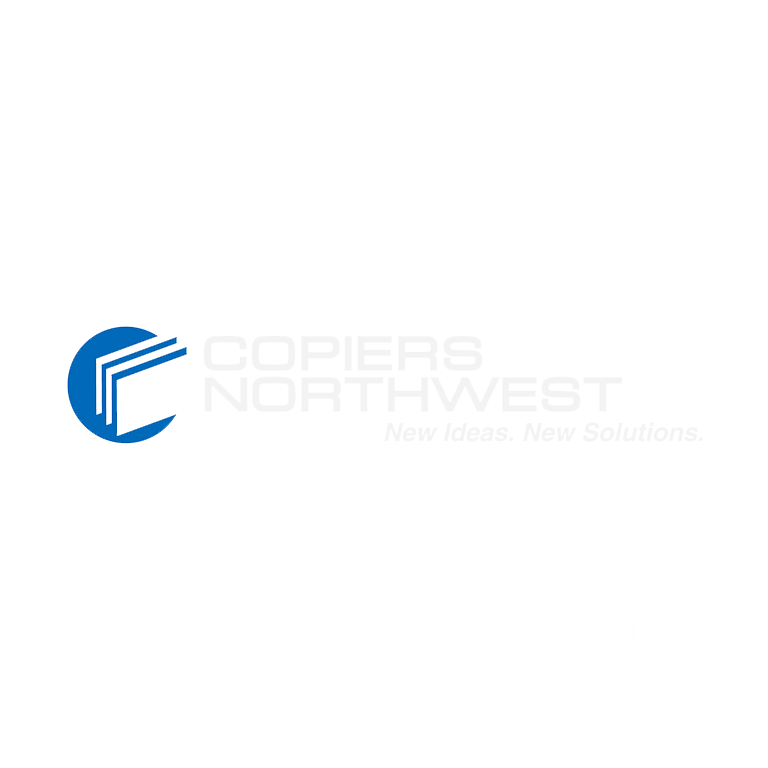 Copiers Northwest
LD Products have been great to work with and make a very high quality product that has worked very well for us over the last year.
Jeremy Barringer
Operations Special Projects Manager
Fisher's Technology
I wanted to let any potential customer of LD products know that Fisher's Technology has had nothing but a positive and professional business experience with both the products and the people within LD.
Recently, LD Products was very helpful to Fishers on multiple levels with a large opportunity, and we closed it! Their help ranged from innovative pricing to ordering efficiencies and automation.
We have been using the Gold Line products from LD Channel Partner Division for over a year now and we couldn't be happier. The product quality is outstanding and the return rate of 0.076% we have experienced, rivals OEM return rates and quality at a much lower cost. The Gold Line products have enabled us to be more competitive and profitable in our MPS environments and with a very low return rate and consistent yields we are able to protect that profitability. It was an easy choice once we saw the packaging and quality of the products along with the ease of doing business with LD Channel Partners. If you haven't tried the Gold Line products, do yourself and your MPS environments a favor and give them a shot, you won't regret it.
Eric Taylor
VP of Service Delivery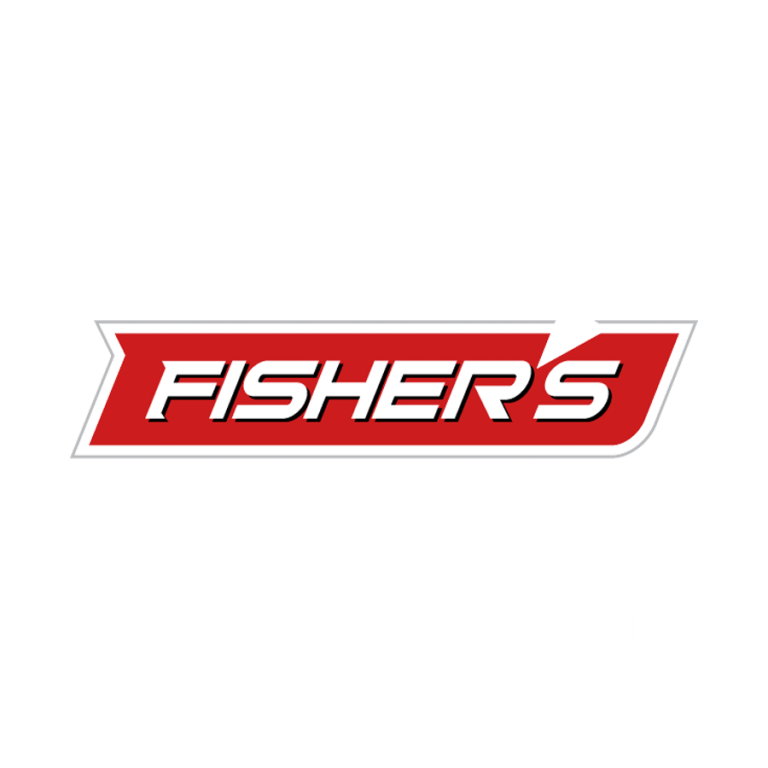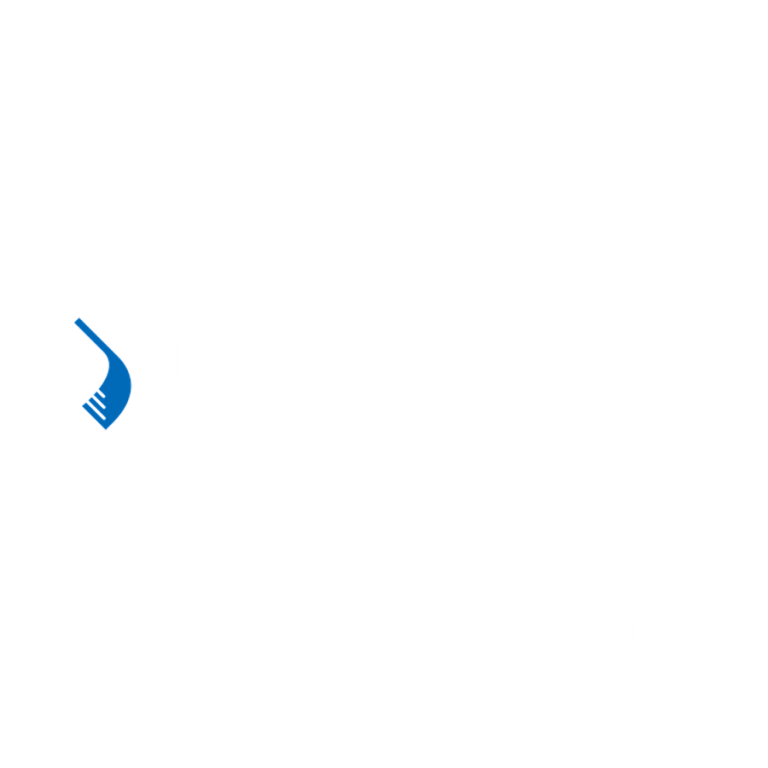 JD Young
We have been purchasing the LD Channel Partner Gold Line products for almost a year now and we couldn't be happier with the quality and performance of the product. It works as advertised and working with the LD Channel Partner team has been a great experience. In today's competitive MPS market, maximizing your competitiveness and profitability are imperative to your success and the Gold Line products have assisted us in achieving that to further increase our MPS business at JD Young. Please, try the Gold Line product, you won't regret it nor will your bottom line.
Ed Daman
Vice President/ Operations
COPYPRO
We were skeptical of LD's GOLD Line based on our experience with New Builds with various vendors before, but we've had ZERO Defects or Returns since January 2018!
I highly recommend this product to anyone looking to increase their margin without sacrificing quality, reliability or yield expectations.
Ron McClintock
Director of Aftermarket Services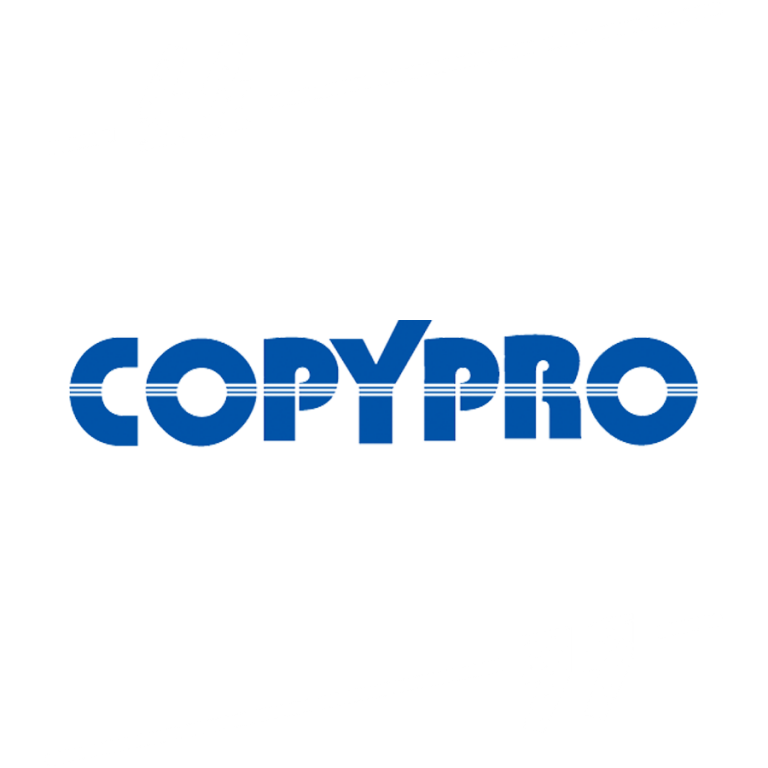 LFW Office Solutions
We've been providing toner to a local University for over 5 years and we had to stop using a brand of "remans" because of two main problems, low yields and lines on paper as toner reached 25%.
We switched them over to LD GOLD Line toners in April of 2018 and the results have been Fantastic. Not only do they meet yield, but one University employee who was gun shy decided to switch to your GOLD Line from OEM after they saw a print job from a printer using your LD Gold Line cartridges vs a printout using OEM cartridges. The results were fantastic – the color was rich and crisp, but the best part was the LD GOLD Line cartridges were a darker, cleaner black than the OEM!
Now that entire department has switched to the LD GOLD Line cartridges and they're saving a ton of money over OEM. Thank you for making us look professional to our customers – you saved this account for us!!!
Bill Wingle
LFW Office Solutions
APPLIED IMAGING
We have been using LD Gold line product for over 6 months and I could not be happier with the experience. The product is amazing, and the packaging is high quality.
We had minimal defects with the SKU's we're ordering, and the orders are right and on time. I highly recommend the LD GOLD Line to anyone that wants to improve their profitability and work with a great group of people!
Andras Kupfermann
Inventory Control Specialist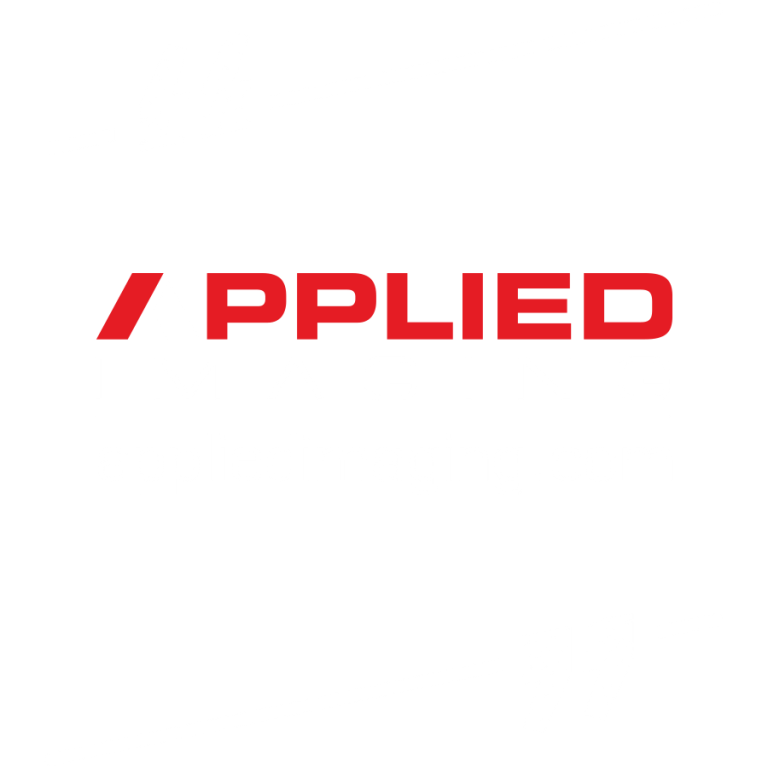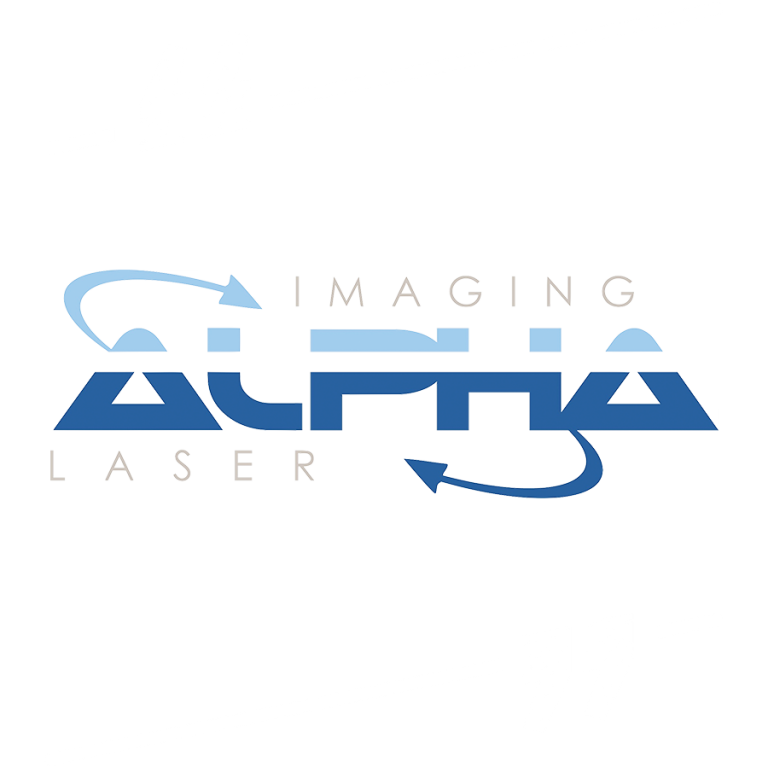 Alpha Laser & Imaging
Our change to LD Products has been great. We've been an LD customer for nine months and the product speaks for itself. It took 5 months before we had a minor issue with just one of LD's cartridges their people are always there to help with any questions. The LD team has been amazing to work with and I highly recommend LD to anyone for their GOLD Line products.
Amanda Stacy
Director of Finance
Wizix Technology Group
LD's GOLD Line print cartridges have been a game changer for our Managed Print business. Our margins are way up, and returns are shockingly low compared to other aftermarket toner products we've used. – In Fact they have been ZERO, January through April 2019! If a reseller is looking for quality, performance and profitability, I believe LD has found the magic formula that leading remanufactured cartridge providers keep missing!
Nathan Newell
Parts Manager/MPS Logistics