Ray Morgan Company
One of the major reasons we switched to Gold Line back in 2019 was because of the simplicity of their warranty management process. When we were with a different vendor, it was a lot more work for our purchasing staff to request a replacement cartridge and then follow their processes to return the faulty unit and obtain a credit.  All of that was eliminated when we started using the Gold Line and we haven't looked back.  In fact, since we began using the Gold Line, our overall return rate has been less than 0.1% which is comparable to OEM.  Gold Line is the only non-OEM product that I feel comfortable using inside our end user MPS accounts, or recommending to other Imaging dealers.
Mike Guerin
Vice President Field Service
Ray Morgan
APPLIED IMAGING
We have worked with LD Products Channel Partner Division since 2019 and have received nothing but great customer service. We've found their Gold Line products to be high quality and use them to support some of our largest customers consumable needs. I would recommend giving the team at LD CPD a try to see for yourself.
Ben Hoecker
Director of Logistics – Equipment and Supplies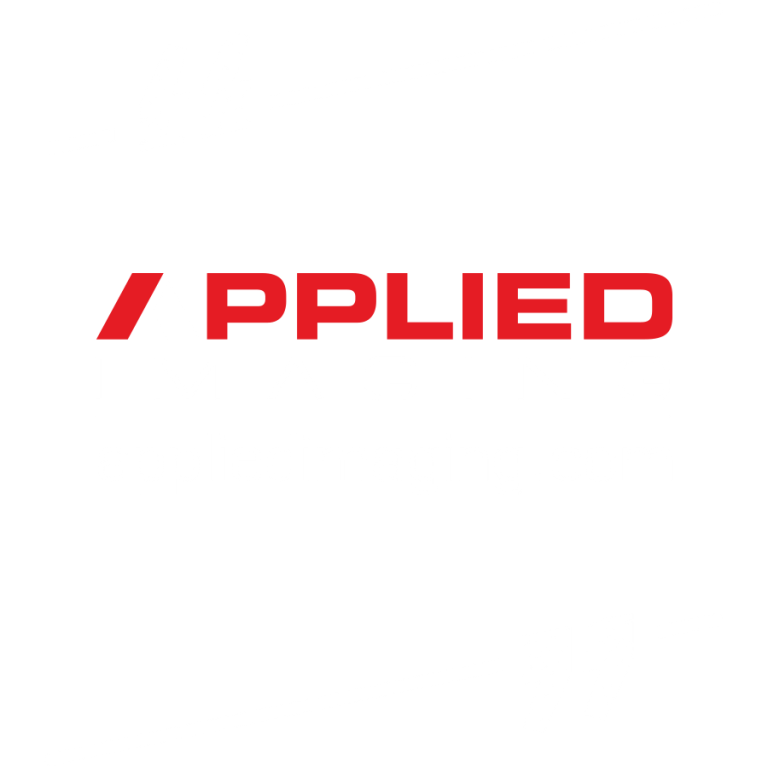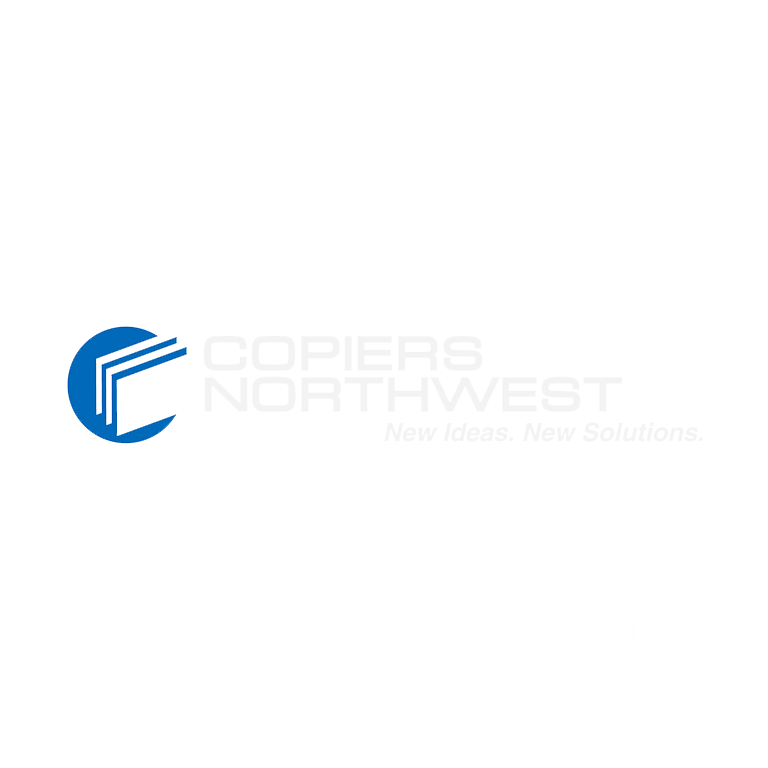 Copiers Northwest
LD Products have been great to work with and make a very high quality product that has worked very well for us since 2019.
Jeremy Barringer
Operations Special Projects Manager
Fisher's Technology
Eric Taylor
VP of Service Delivery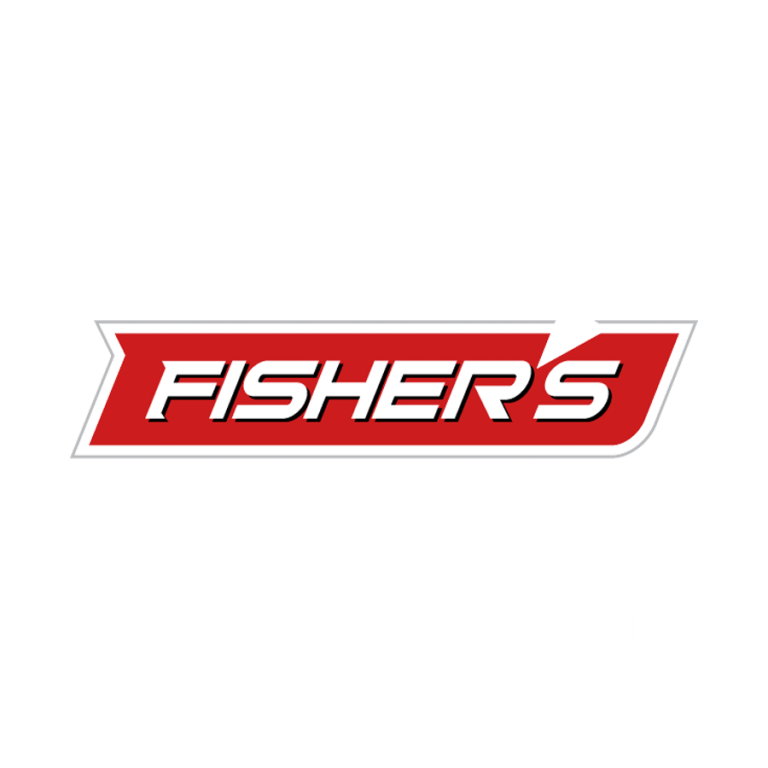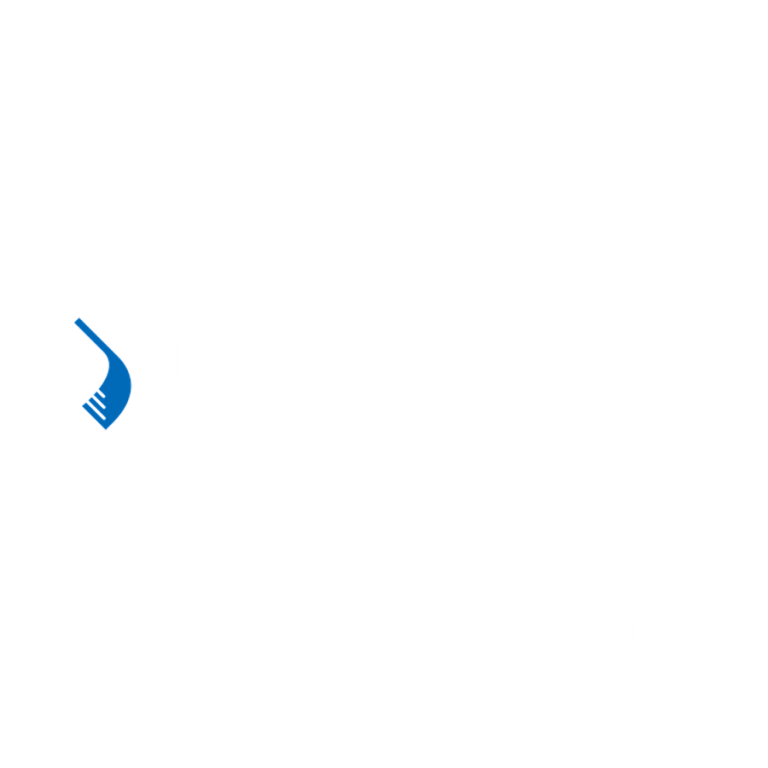 JD Young
We have been purchasing the LD Channel Partner Gold Line products for almost a year now and we couldn't be happier with the quality and performance of the product. It works as advertised and working with the LD Channel Partner team has been a great experience. In today's competitive MPS market, maximizing your competitiveness and profitability are imperative to your success and the Gold Line products have assisted us in achieving that to further increase our MPS business at JD Young. Please, try the Gold Line product, you won't regret it nor will your bottom line.
Ed Daman
Vice President/ Operations
COPYPRO
Ron McClintock
Director of Aftermarket Services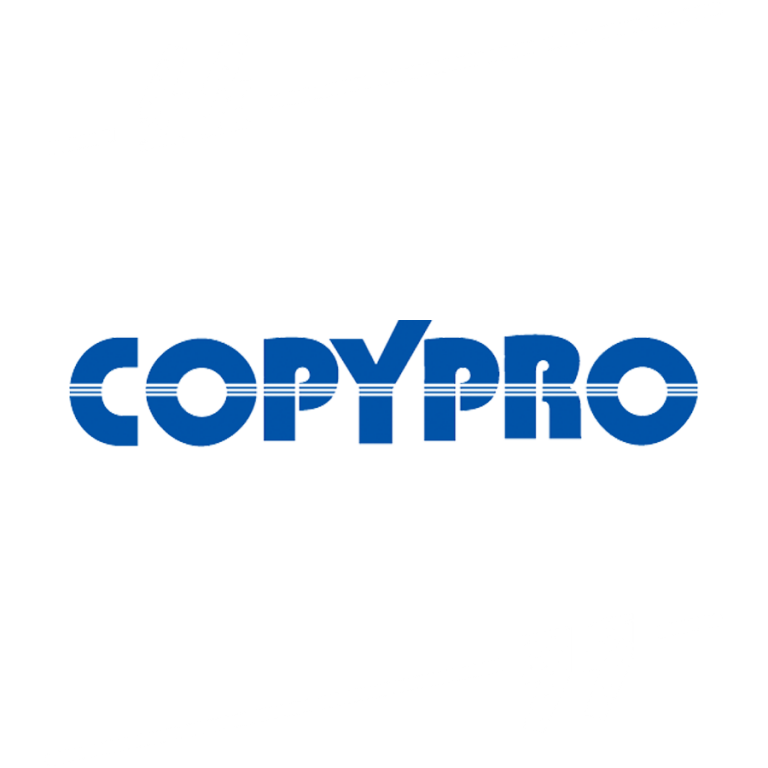 LFW Office Solutions
We've been providing toner to a local University for over 5 years and we had to stop using a brand of "remans" because of two main problems, low yields and lines on paper as toner reached 25%.
We switched them over to LD GOLD Line toners in April of 2018 and the results have been Fantastic. Not only do they meet yield, but one University employee who was gun shy decided to switch to your GOLD Line from OEM after they saw a print job from a printer using your LD Gold Line cartridges vs a printout using OEM cartridges. The results were fantastic – the color was rich and crisp, but the best part was the LD GOLD Line cartridges were a darker, cleaner black than the OEM!
Now that entire department has switched to the LD GOLD Line cartridges and they're saving a ton of money over OEM. Thank you for making us look professional to our customers – you saved this account for us!!!
Bill Wingle
LFW Office Solutions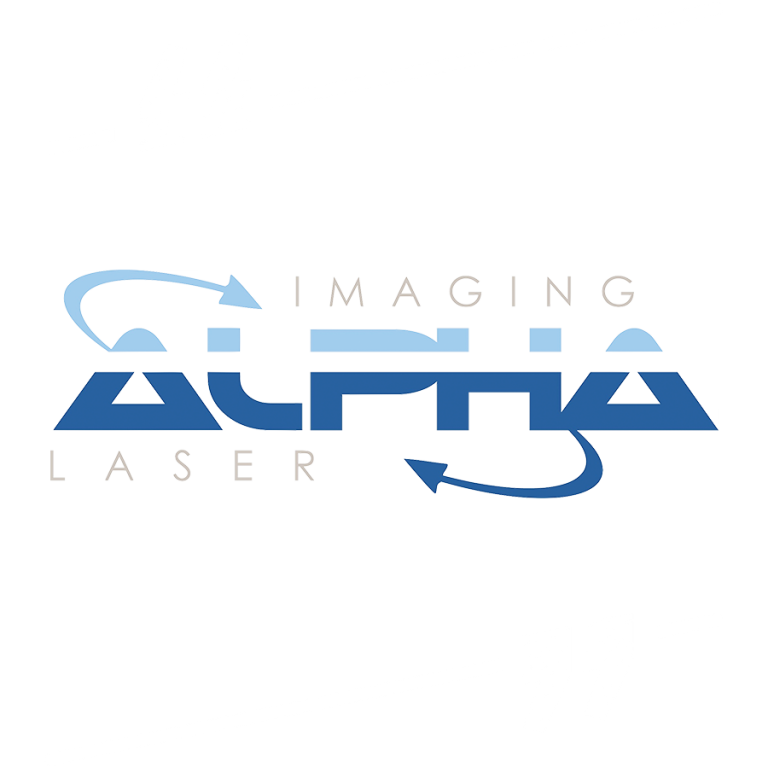 Alpha Laser & Imaging
Our change to LD Products has been great. We've been an LD customer for nine months and the product speaks for itself. It took 5 months before we had a minor issue with just one of LD's cartridges their people are always there to help with any questions. The LD team has been amazing to work with and I highly recommend LD to anyone for their GOLD Line products.
Amanda Stacy
Director of Finance
Wizix Technology Group
LD's GOLD Line print cartridges have been a game changer for our Managed Print business. Our margins are way up, and returns are shockingly low compared to other aftermarket toner products we've used. – In Fact they have been ZERO, January through April 2019! If a reseller is looking for quality, performance and profitability, I believe LD has found the magic formula that leading remanufactured cartridge providers keep missing!
Nathan Newell
Parts Manager/MPS Logistics